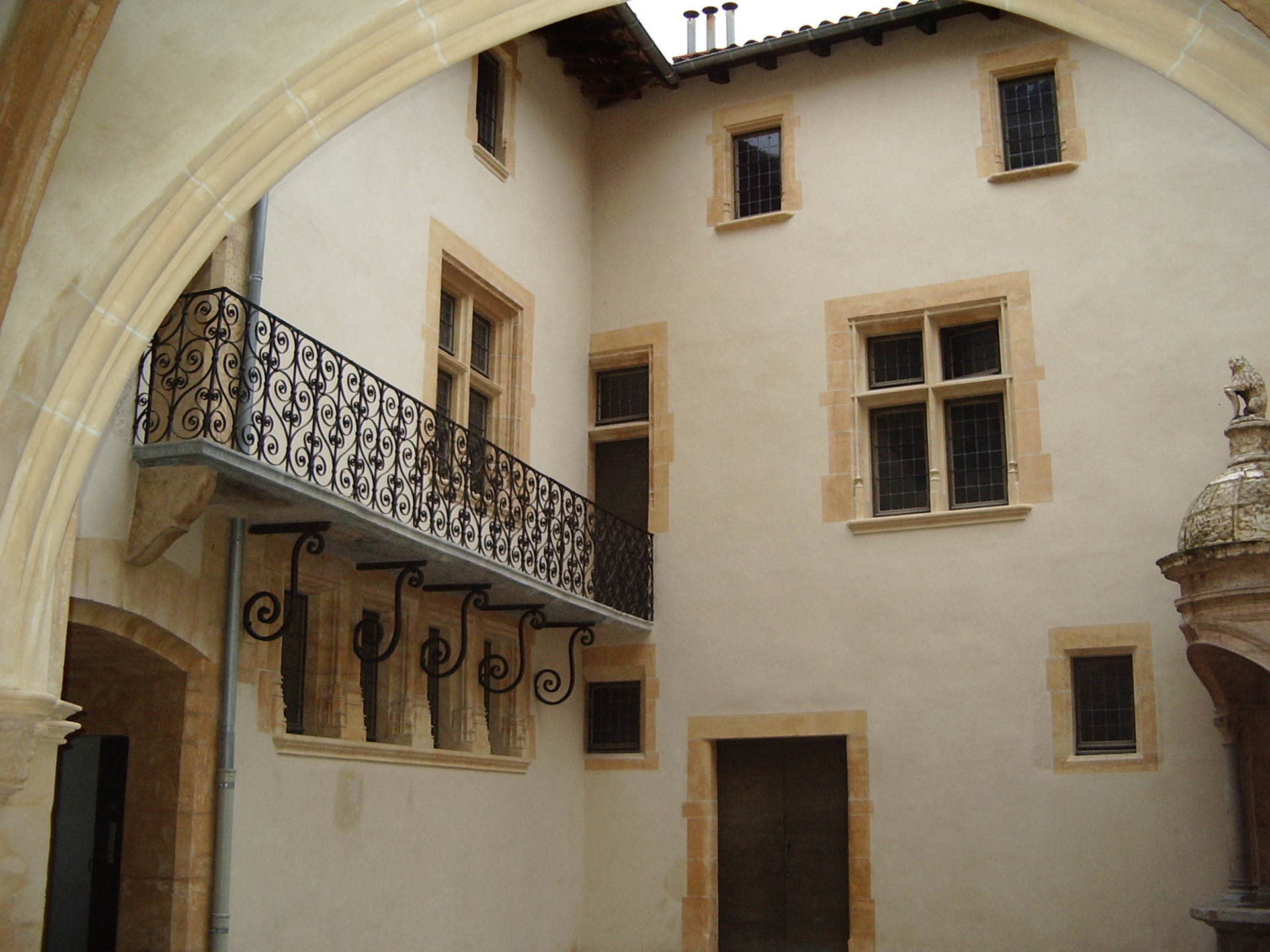 The old town and its cathedral, the courtyards, and passageways are a gem in the city.
Recognized as a World Heritage by Unesco, this is the largest quarter in the world with the biggest number of dwellings from the Renaissance time.
The guided tour in the pretty alleys relates the story.
In the old days, Lyon was a French capital city.
It attracted a lot of scholars and merchants.
Come to stroll in the middle of this beautiful quarter "Vieux-Lyon".