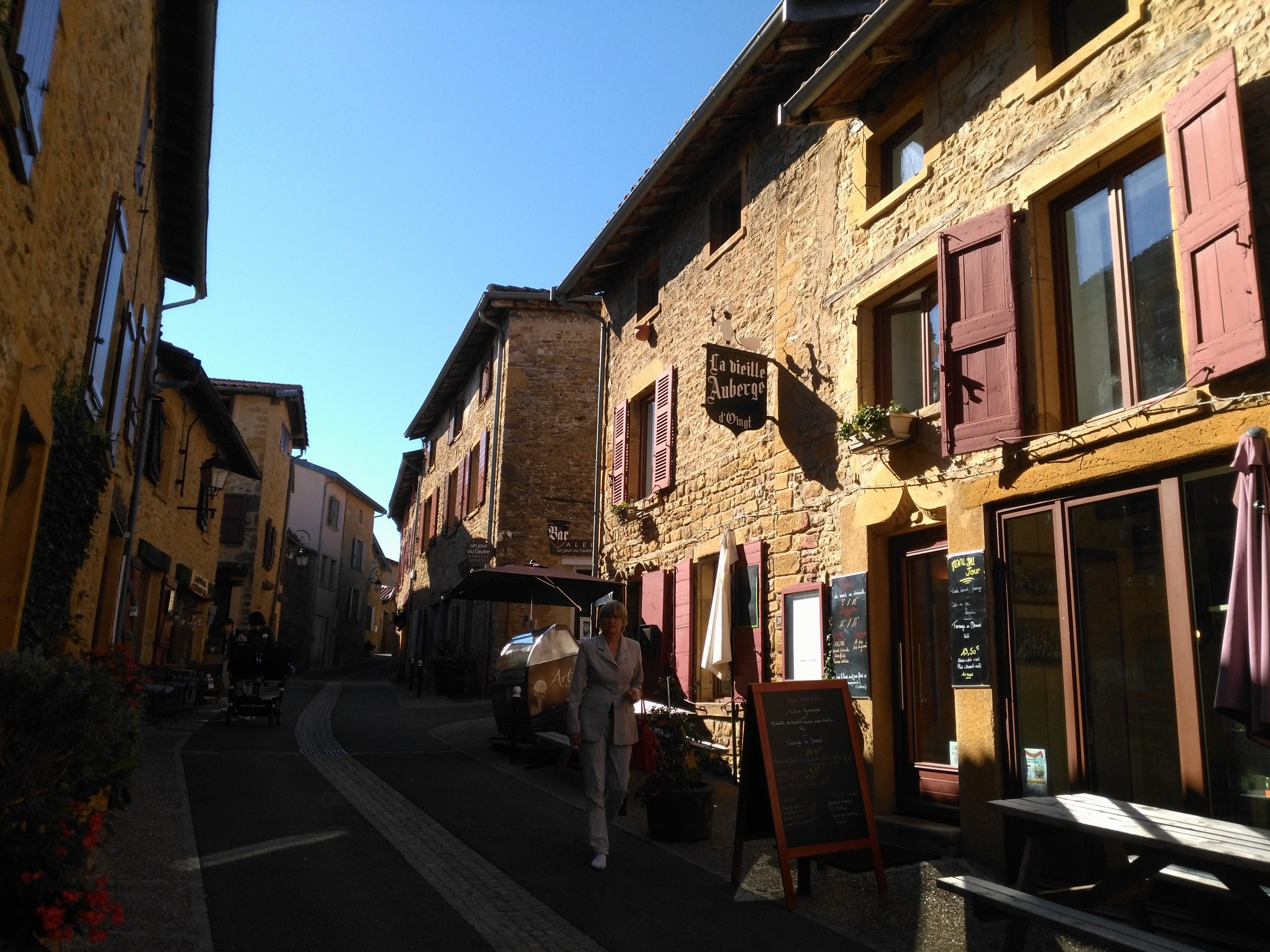 Beaujolais is famous throughout the world for the Beaujolais Nouveau Wine. Yet there are a lot of other assets in this hilly territory, where people are keen to share their passion.
Picturesque villages in Golden Stones delight visitors with their Beauty: Oingt, Ternand, Jarnioux, and Châtillon-d'Azergues… Lot of story took place here since the prehistoric time to day.
The drive can include a wine tasting at the wine grower but on a booking.
I cannot drive a car for you but I can accomapgny you in your vehicle.
This is a flexible tour starting and ending in Lyon, at your hotel.