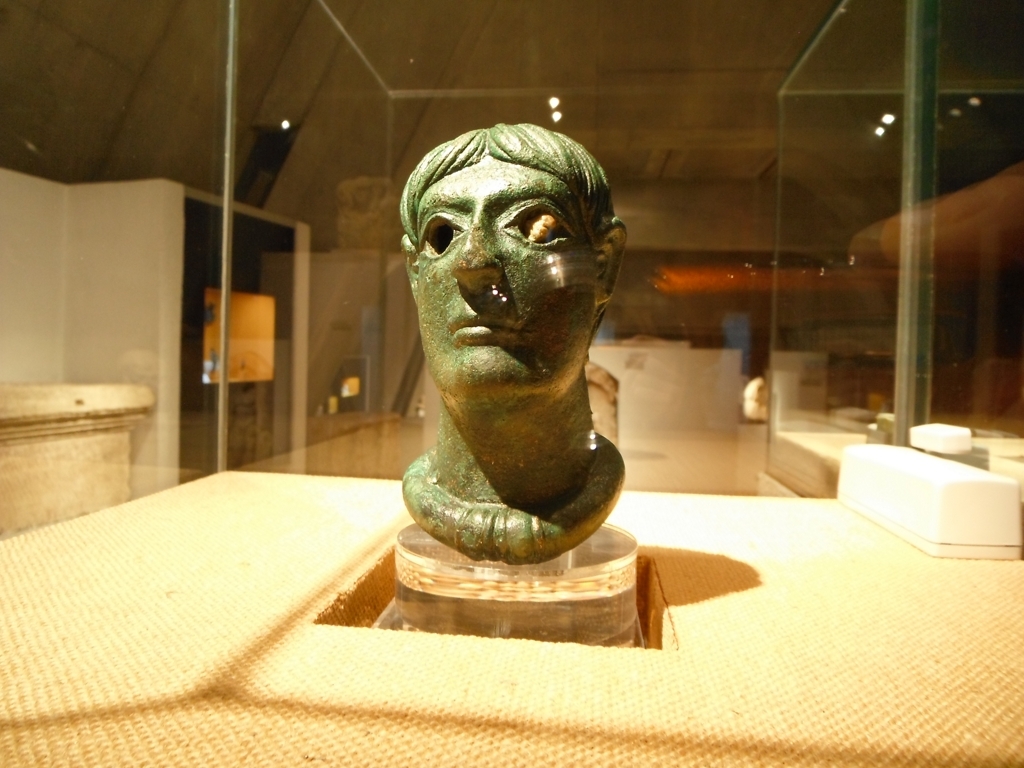 The Gallic-roman Museum is situated on the Fourviere Hill, next to the two roman theatres, and was built in the 1970's.
Its collections include objects founded in Lyon.
The guided tour relates the foundation of the city and its development until its decline in the 4th century.
You will understand better the complexity of the city in the roman Antic time.